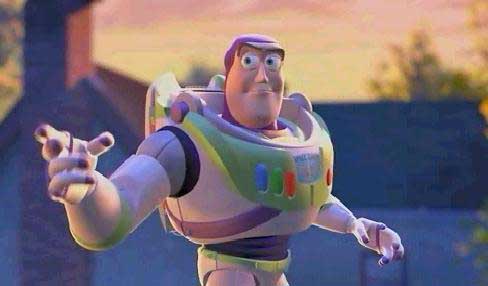 TO INFINITY AND BEYOND
Hi and welcome to my Homepage. My name is Ryan and I am 7 years old. I guess the reason you are visiting my page is to find out why I have something a little extra special. Well I was born in 1996 and the doctors told my parents after my birth that I was born with an extra chromosome. Well you see most are born with 46 chromosomes 23 sets of 2(one from each parent). I have an extra special one it is the 21st. Chromosome the Diagnosis for this is called Down Syndrome. So you see that is what makes me extra special.
My mommy decided to do this website to inform people of what Down Syndrome is and most importantly to let people know just because you have Down Syndrome DOES NOT MEAN YOU DON'T LIVE LIFE TO THE FULLEST. Because we do, I laugh, cry, play, and love. My mommy says I am her sweet boy! Geeze that makes me blush! So welcome to my journey and please enjoy. Please check out my photos, journal, and links. Please you may also email my mommy if you have any questions.