This is the morning of surgery 5:30 am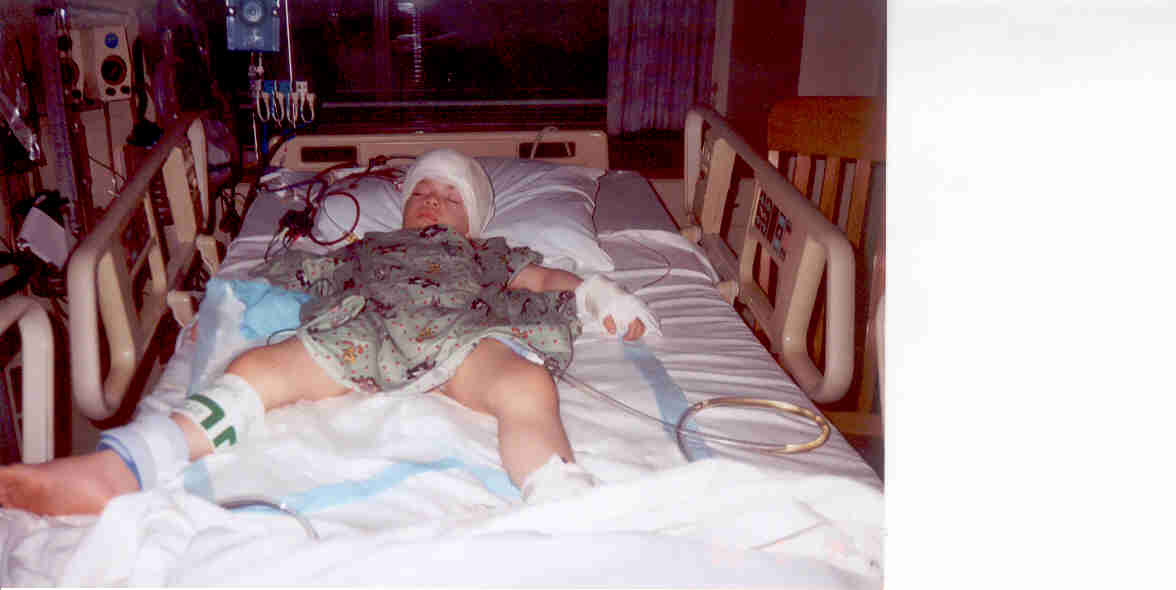 this picture was taken soon after comming out of recovery room



5/08/03 same day as surgery



May 19th, standing in a stander to make my legs strong again.



5/21/03 this is me in rehab



If you look close this is my scar the day stiches were removed



Another picture of me in the stander. I graduated from the stander June 7th ! YEA!



5/22/03 time to get up for therapy



OCT. 2003



Katie dancing at a recent party held in her honor by Pied Piper Preschool.



HORRAY!!! In this picture I have been home almost a month!



I'm so pretty as a ballet dancer! Oct. 31,2003



School Picture Nov. 2003! WOW look how long my hair is getting! Also it is brown bye-bye blond!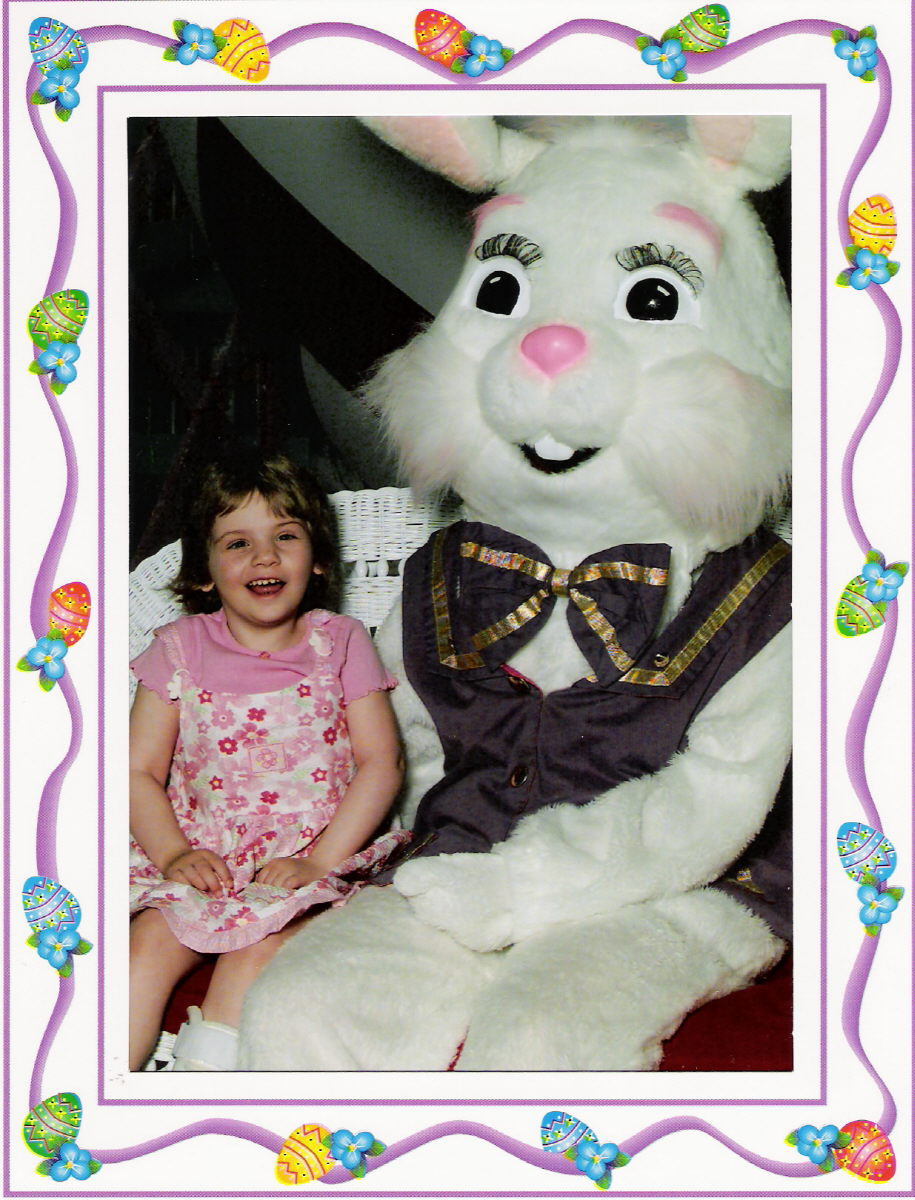 4/10/04 Katie and the Easter Bunny